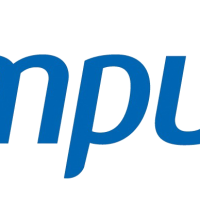 Suite 2, Level 2, 1062 Ann Street, Fortitude Valley, Queensland, 4006, Australia,
Phone: 07 3103 1343
Computelec has operated as an ICT provider for over thirty years. We work in partnership with our customers, taking time to understand their education or business needs, and align them with the appropriate technologies. We do this by offering a personal, consultative approach to identifying your specific needs, and by recommending solutions that best fulfil your unique requirements. Computelec strives for excellence in the quality of products and the level of service it provides.
6 Oxley Street, Griffith, ACT, 2603, Australia,
Phone: 0428 629 443
A TRUSTED ADVISOR We founded CTO Group in 2010 to meet the need for trusted advice on how organisations could advance towards digital maturity and service excellence. The specific tasks have varied, but the overall journey has been the same: Facilitating and enabling the path towards technical and organisational maturity. In addition to our Advisory services, we can augment your teams and skills to drive change and improvement. We don't just engage, we embed best practice in your organisation.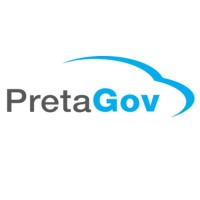 L6, 99 York St, Sydney, New South Wales, 2000, Australia,
Phone: 02 9955 2830
PretaGov - Delivering digital government in days not years PretaGov offers a range of cloud-based, low-code products and solutions that can help you deliver great digital services quickly, easily and affordably.
Suppliers Please Note:
Your QAssure Number is only visible while you have valid Insurance and Financial information.